M522XX including KIRIN3 M5225X 80MHz Coldfire V2 MCU
The new Kirin3 family offers up to 64k SRAM and 512k FLASH together with on-board Ethernet, CAN, USB and encryption functions.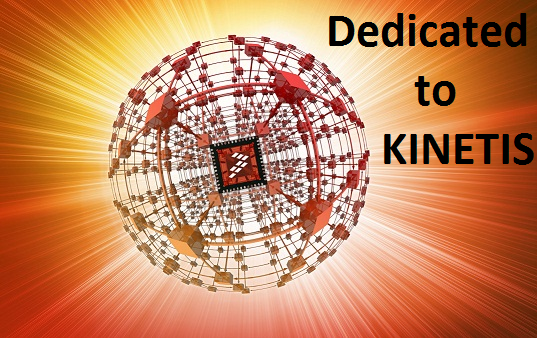 Jump to the M522XX Developer's Page

Out-of-the-box support for


M52221DEMO
M52211EVB
M5213EVB
M52221DEMO
M52223EVB
M52233DEMO
M52235EVB
M52259DEMO
TWR-M52259
M52259EVB
M5282EVB
M5235BCC
M5282LITE
M5208EVB
M5208EVB
The µTasker project allows you to immediately take advantage of this force in embedded connectivity!
µTasker Kirin3 M52259 demo user's guide
- Getting started with the M52259DEMO/M52259EVB boards and testing the USB and Ethernet features of the µTasker
SW demo pack for Kirin3 M52259DEMO and M52259EVB boards
- including target images for Ethernet/USB demo with software uploads via Ethernet and USB
µTasker Ethernet/Simulator tutorial for the Kirin3 M5225X
µTasker USB Demo
- Guide to running the µTasker USB CDC demo (
Terminal menu, USB<->RS232 bridge and USB firmware upload
).
The Kirin3 support is fully integrated into the µTasker Coldfire project, along with M521X, M521XX, M5221X, M5222X and M5223X families. The complete project can be requested by filling out the
simple application form
. Non-commerical use is unrestricted and completely free of charge, but fully supported in the
µTasker forum
. Commerical evaluation is completely free for a 30 day trial period, including full email support. Royalty-free project licensing costs just
$485
!
µTasker Kirin3 M5225X support. Copyright (c) 2015 M.J.Butcher Consulting